Learn History With Top Educational iPad Apps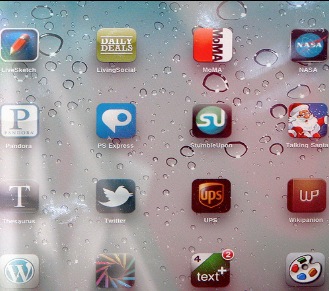 Nowadays children find different ways to discover the world. For example, couple of decades ago, reading books was the only way to gain some general knowledge and learn something interesting. However, today modern technologies give all their best to make things a bit easier for us. You see something on National Geographic Channel, go to your computer and click 'Google'. And only a few seconds later you can understand all you need to know about it. In this article we will show you another really innovative way to learn things. As you probably know, iOS is the most popular operating systems in the world. Today, it offers its consumers a great and a very useful way to spend their spare time. Educational apps are suitable for people from all ages. They are a fantastic source of knowledge and entertainment. So here are three of the best history iOS apps for iPad.
1. Virtual History â?? Roma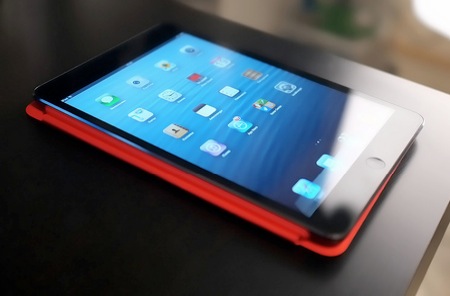 Our first suggestion will take you on an unforgettable trip around ancient Rome. Now you are able to explore this fascinating city in 3D only by moving around your own apartment. You will discover a lot of 3D objects and watch how the city changes through the course of time right in front of your eyes. The program is separated into two sections. The first one includes the major public works and the army of the city, whereas the second is about the globalisation and the fall of the ancient empire. So if you are looking for a new and impressive way to explore the history of this powerful civilization, this is the best choice for you .
2. Pyramids 3D
From the ancient city of Rome, we move to another mystical civilization. Everybody loves stories about the famous Egyptian pyramids and tombs. Now you can go on an interactive 3D tour of Giza Plateau. The program allows you to take a look at the Great Pyramid, Great Sphinx, as well as a large number of tombs, And the best part is that all you need to do is sit in your couch and enjoy. You can move from one chamber to another, rotate and zoom all the objects in the gallery and read the descriptions. Unfortunately, this is the largest app in our list â?? 1.4GB and it is not free. Its price is £9.99 (or $13.99 ). But it is definitely worth it.
3. Today in history
This application is available not only for iPad, but also for iPhone and iPod touch. And it is absolutely free! We know what you think â?? there are so many 'today in history' apps. How is this one any different? The truth is that most of the other 'today in history apps' tend to be Anglo-centric and many people with a bit wider interest find them pretty useless. This one offers you over 100,000 historical events from all over the world. The description of each of the events is no more than a couple of sentences long. However, if you want to get some further information, just tap the event and you will be given a list of information sources, such as Wikipedia or some other reliable website.
Author Bio: Morgan Johnes is passionate freelancer blogger and tech geek. He loves to read and write about all kind of gadgets and widgets. He currently works as a support at http://www.tidycleaning.co.uk/ and he loves his job. In his spare time he loves to take long walks.